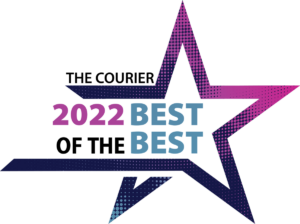 More than just a full-service medical spa, Splendore offers a place to dive into self-care and beauty, allowing you to press pause, take a breath and leave as YOUR best self.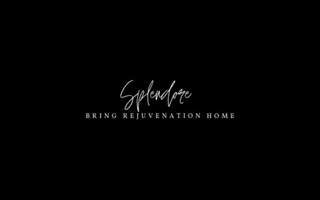 Get an
e-gift certificate

for yourself or gift one to a friend!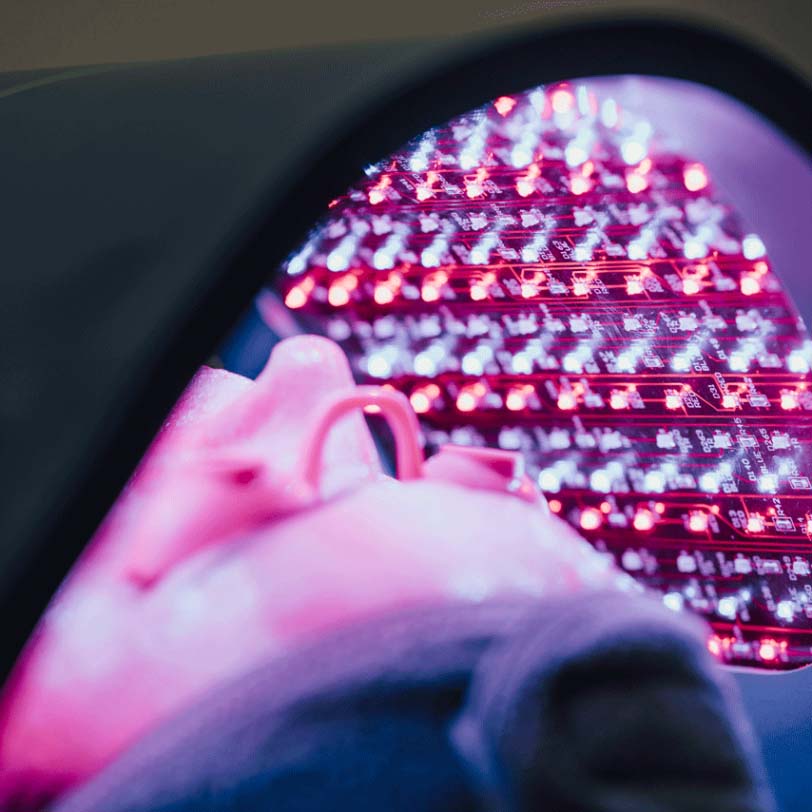 No matter what your age, pressing pause to look good, feel good and invest in self-care is always a good idea.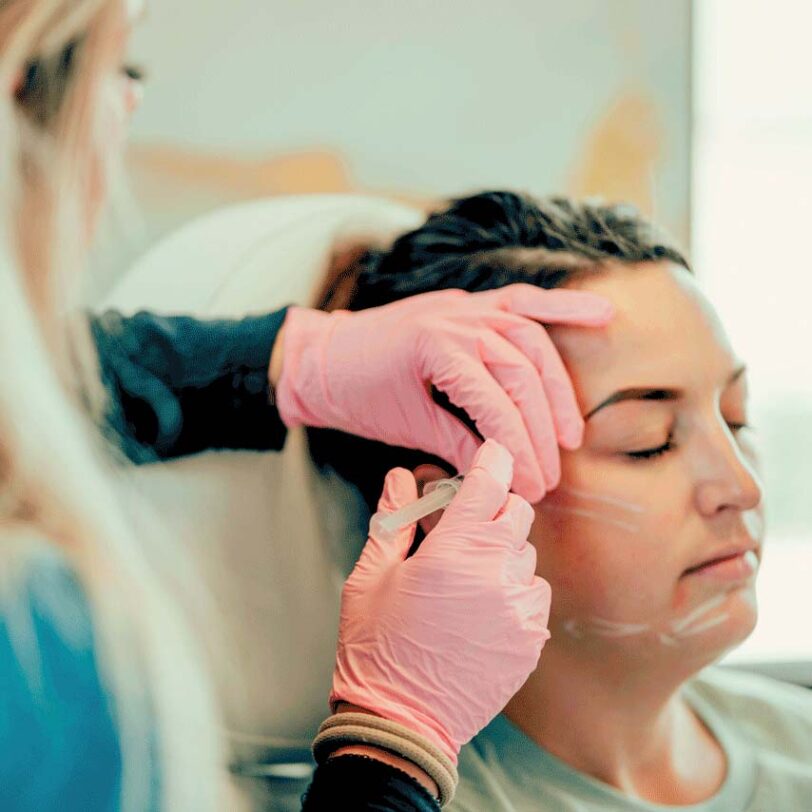 We have the right services in place to work with you to create an individualized service plan that will make you feel great.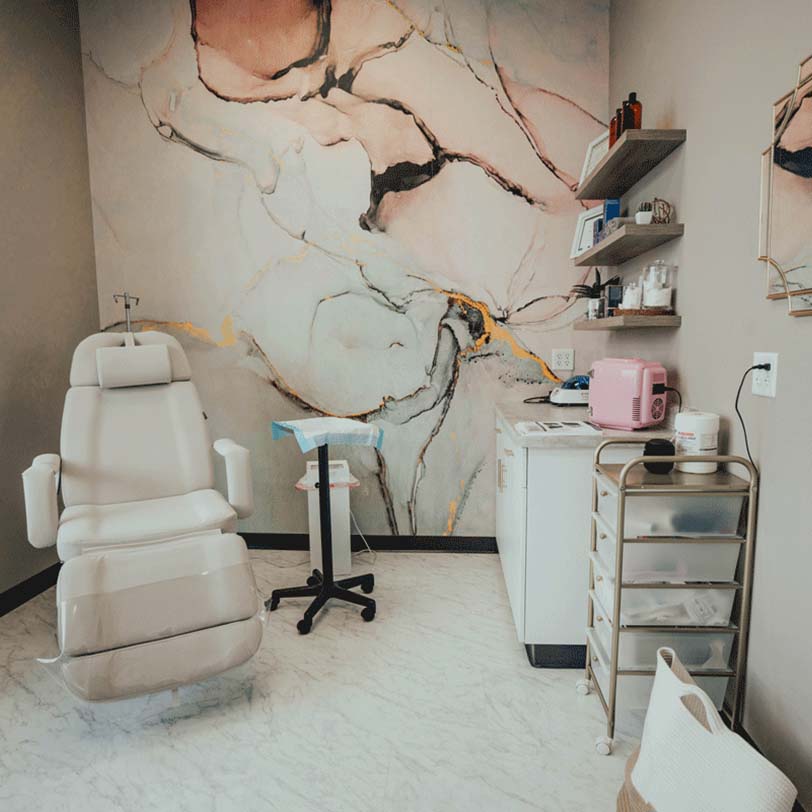 Splendore is all about personalized, individual care. Our staff is trained and ready to make you feel splendid.
Press pause and thrive at Splendore Medical Spa where you can feel and look your best. Find balance, total health, and rejuvenation in Splendorè's personalized treatments. We have the best medical professionals who make it a priority to ensure you leave feeling refreshed, comfortable and revitalized.