As a nurse practitioner who owns a Medical Spa, it is important that I connect with everyone who walks in our doors.
It's not about pushing a service or product on you simply to make money.  It's about providing you with the best plan that suits you as an individual. There is a lot of mis-information out there on social media – sprinkled with expectations that can't safely be met…and that can be dangerous. Let's start here with honest conversations about aesthetic medicine and what it can really do for you.
See you soon for some self care!
xoxo,
Liz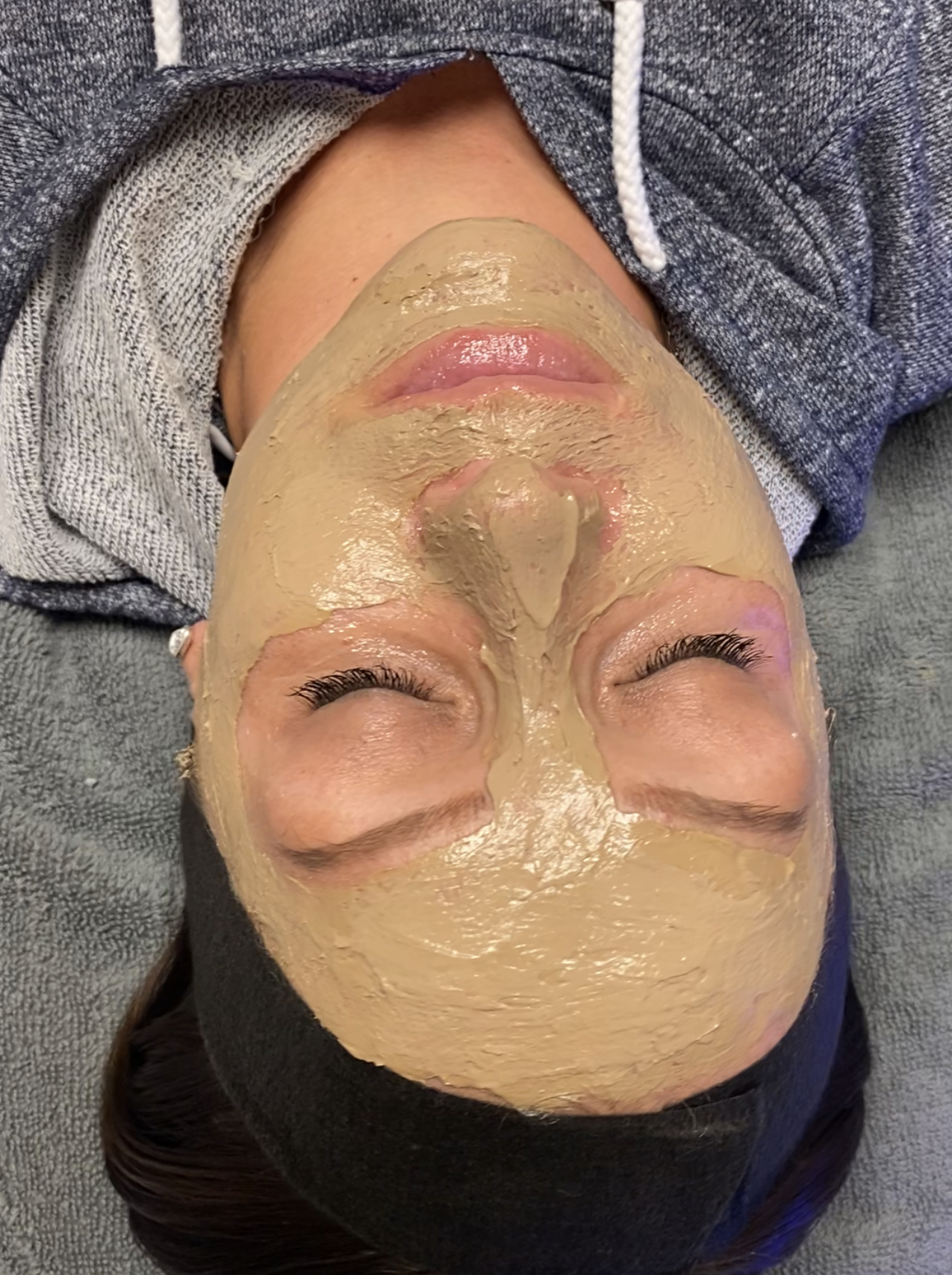 I think for most women, we hear the words 'chemical peel' and it makes us...