Hi beauties, we have grown so much I thought it was time to reintroduce myself.
I'm Liz Ackerson owner, aesthetic injector and nurse practitioner at Splendorè the Medical Spa.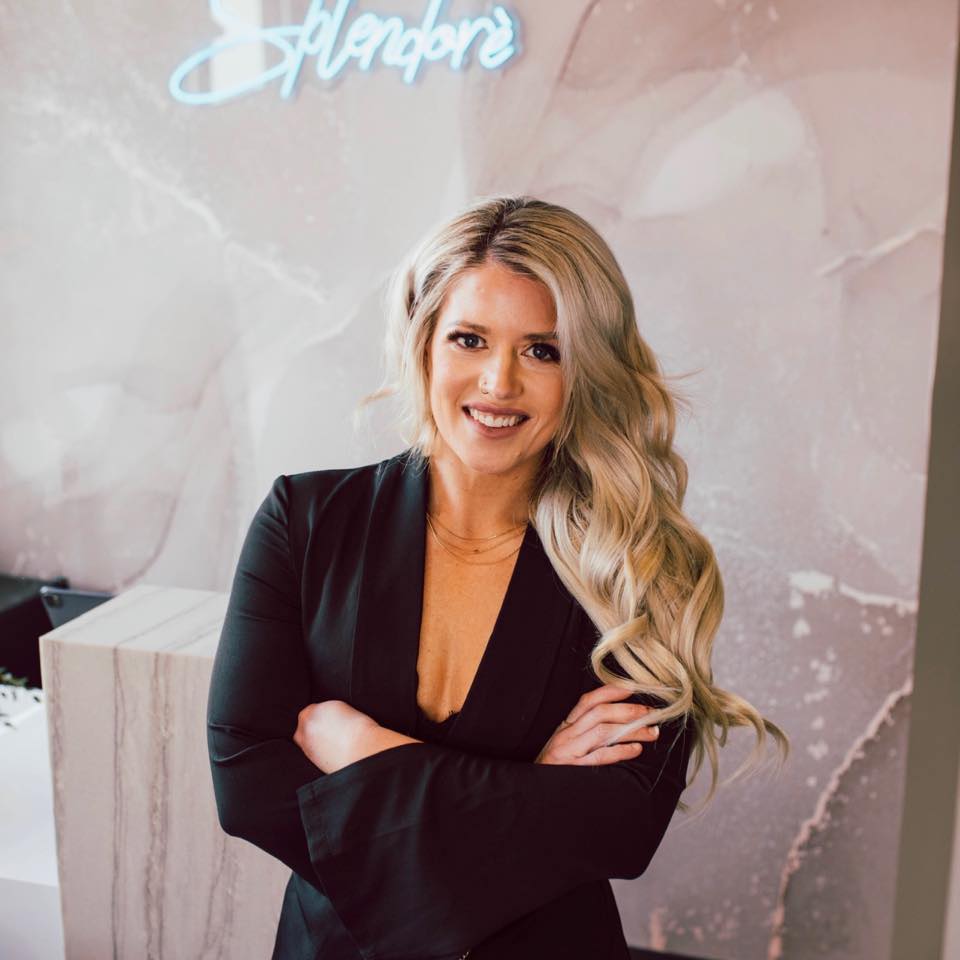 Before starting Splendorè, I was a nurse for 10 years and a nurse practitioner for 4. I've practiced in Emergency Medicine and Urgent Care prior to finding my love of Aesthetics.
Many of you know me or someone close to me and that's because my husband James and I are both from the Cedar Valley, born and raised. We have three kiddos who we have also been blessed to raise in this community.
My vision for Splendorè has been brewing for decades.
I was raised by a strong, fierce single mom who still inspires me daily. My mom went back to school in her 40s earning her degree through night classes while working full time and raising me.
We struggled a lot, but we always had each other and she raised me not only to be strong but to care immensely about others.
I had my oldest daughter at 19 and knew immediately I wanted to be a nurse. I worked full-time, got married, and raised two babies before I completed my masters degree. I remember my beautiful little girls face at 8 being so happy I was "finally done with school"
We have and will continue to sacrifice to bring the best of the best to this community. This means I spend lots of time outside of injecting educating myself and my staff on the ever changing art of Aesthetic Medicine.
Splendorè was born from a vision of wanting to make women feel strong, confident and like the beautiful souls they are.
We are doing more than just making you even more gorgeous than you actually are. We want to give you the love you give to everyone else and make you feel stunning inside and out. That's our mission always, first and foremost.
I've been so lucky to have gotten to know you all and every day consider myself blessed you trust me with your care.