When it comes to getting the ideal benefits, it's important to feel comfortable talking with your provider.
At Splendore Medical Spa, we understand that, and we're committed to making sure you are relaxed and confident every step of the way. We have high standards and so should you! We have designed our space to be a welcoming safe space for all of our visitors.
Owner, Nurse Practitioner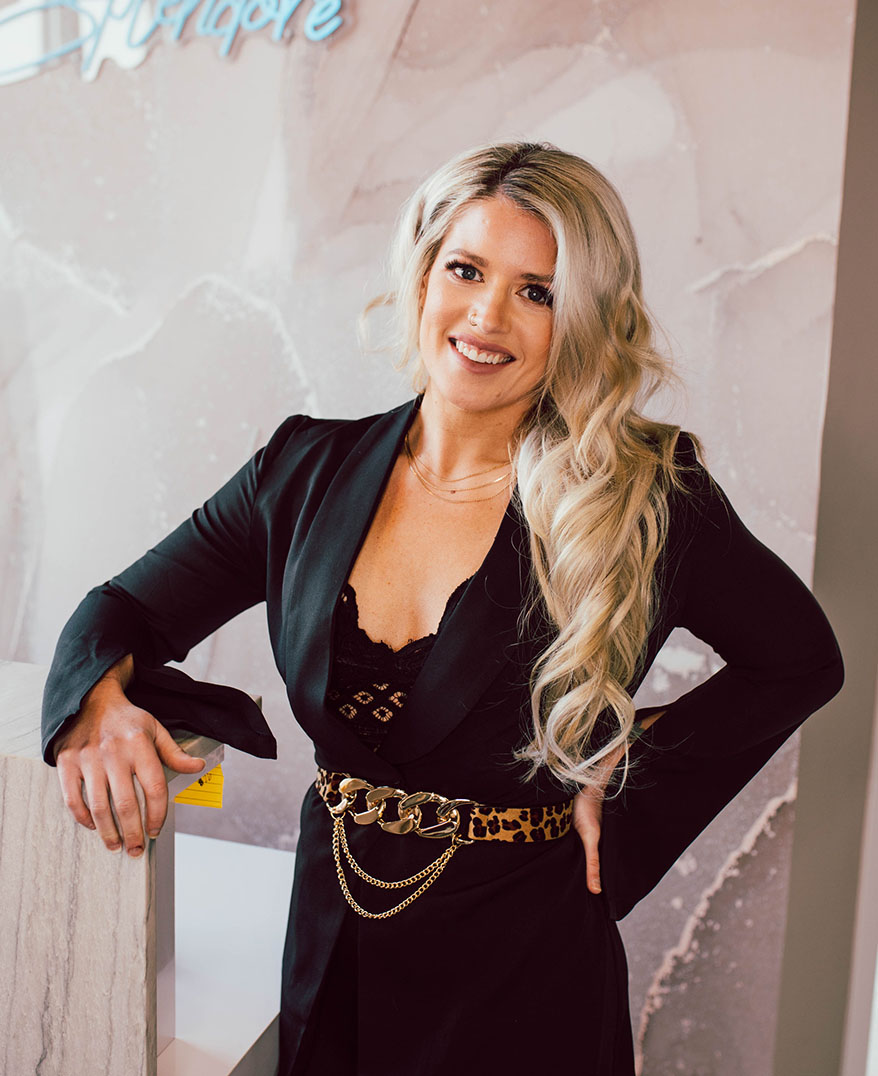 I'm Elizabeth, a 35-year-old mother of three, wife, and nurse practitioner. My husband James and I were both born and raised in the Cedar Valley and now I have opened my business here too. Go Wahawks and Tigers!
I've been a practicing nurse for 12 years and a practicing nurse practitioner for 7 years. My background is in emergency medicine and urgent care, but I have loved the field of aesthetics for as long as I can remember. I have advanced training in aesthetic medicine and injectables as well.
I've trained in Neurotoxin and Dermal Fillers with organizations such as Aesthetic Medical Educators, Empire, and one with renowned injectors like Erika Barry and Galderma GAIN trainers Rachel Imperato. I've also studied different techniques including the Russian Tenting technique and Cannula methods.
My goal in creating Splendorè is to help every woman feel like her best self inside and out and realize she is worthy of self-care, peace, and relaxation.
I can't wait to see you!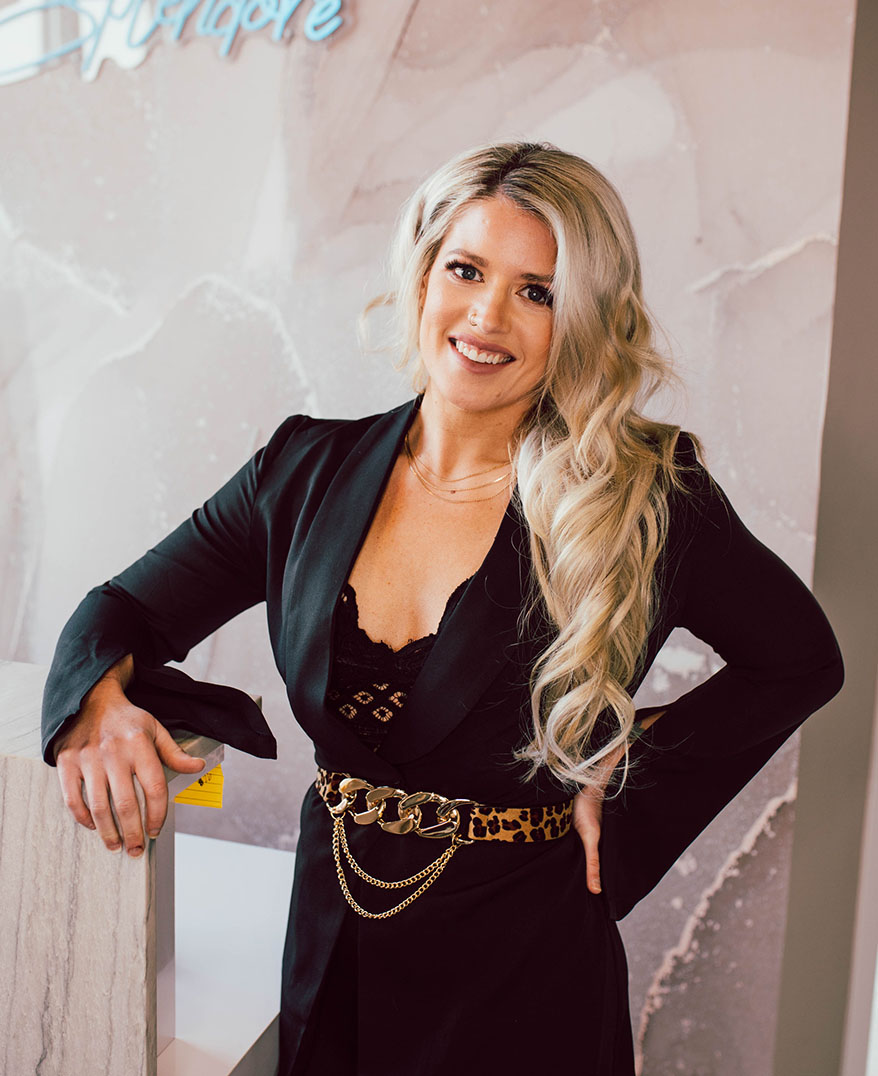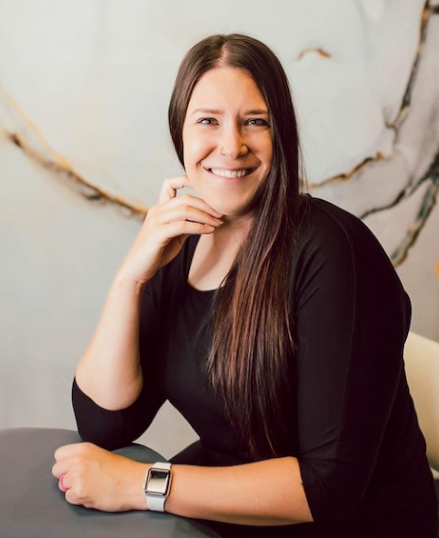 I'm Megan, a 36-year old mama to three, wife, and registered nurse. My husband, Devin, and I came to the Cedar Valley for college and fell in love with the area. We have been here for the last 17 years and honestly, I couldn't imagine living anywhere else. In my spare time, you'll find me in the dirt coaching my daughter's softball team or cheering on the sidelines at our children's multiple sporting events.
I received my Bachelor's in Nursing 14 years ago and have various work experience in OR, home health, and school nursing. However, my background and true passion are in Women's Health where I have worked the majority of my career. I received my Neurotoxin training and certification through Rana Kennelly in Chicago.
Helping women feel confident and beautiful is something that I care strongly about. My goal with working at Splendore is to help every woman that I come in contact with see their sense of worth, internal and external beauty and to own their unique qualities.
Excited to meet you!
See you soon,
Aesthetician and Hydrafacialist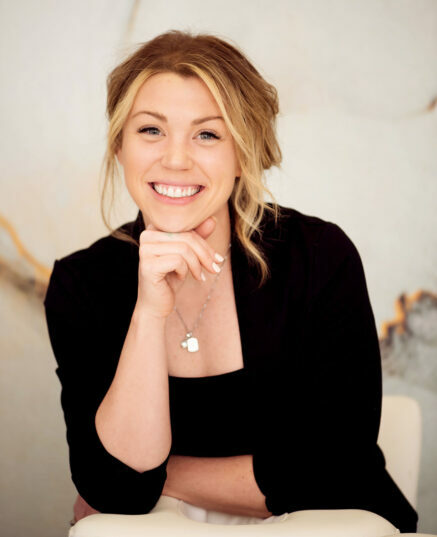 Kate is an extraordinary aesthetician and hydrafacialist with 10 years of experience. She holds advanced training in sugaring and hydrafacials and specializes in these along with chemical peels, medical-grade skincare, and skincare consultations.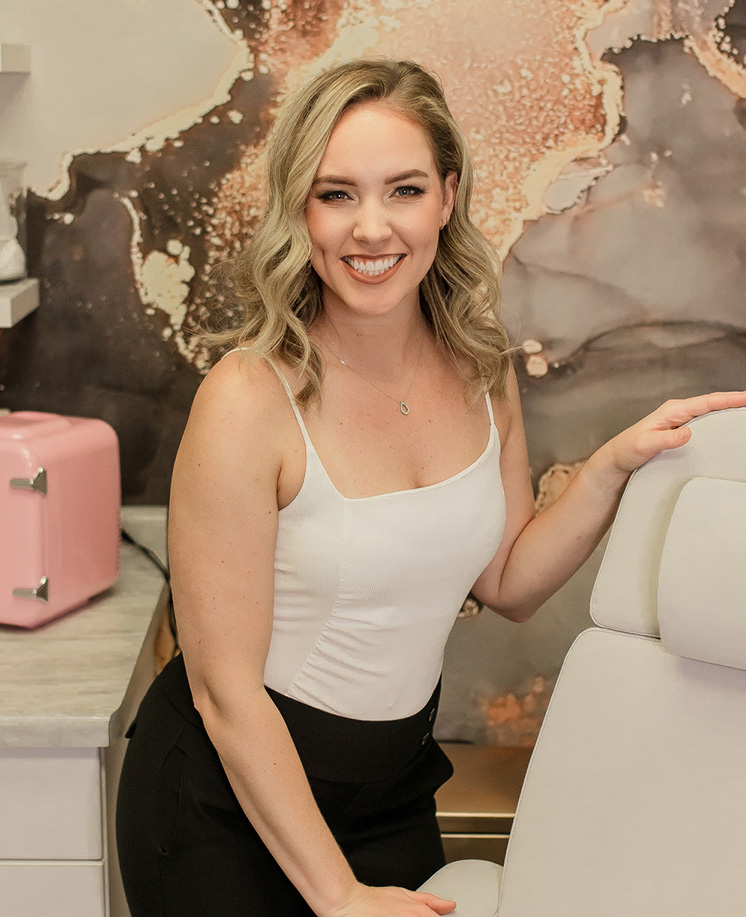 I graduated from Hawkeye Community College with my ADN in 2017 and immediately went into Labor & Delivery at Mercy One for 1.5 years, then moved to Allen Labor & Delivery for the last 4 years.
Babies will always have my heart, but I'm ready to continue my nursing career empowering women!
Licensed Esthetician/Brow & Lash Specialist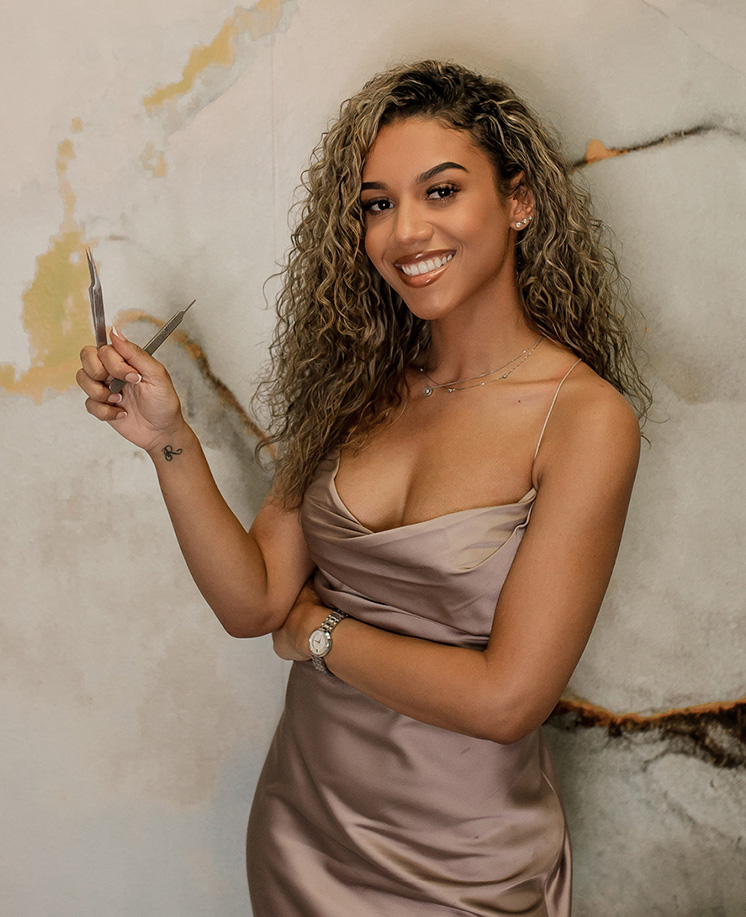 She is a hometown Cedar Valley girl who is passionate about making women feel beautiful, confident & empowered.