When it comes to getting the ideal benefits, it's important to feel comfortable talking with your provider.
At Splendore Medical Spa, we understand that, and we're committed to making sure you are relaxed and confident every step of the way. We have high standards and so should you! We have designed our space to be a welcoming safe space for all of our visitors.
Owner, Nurse Practitioner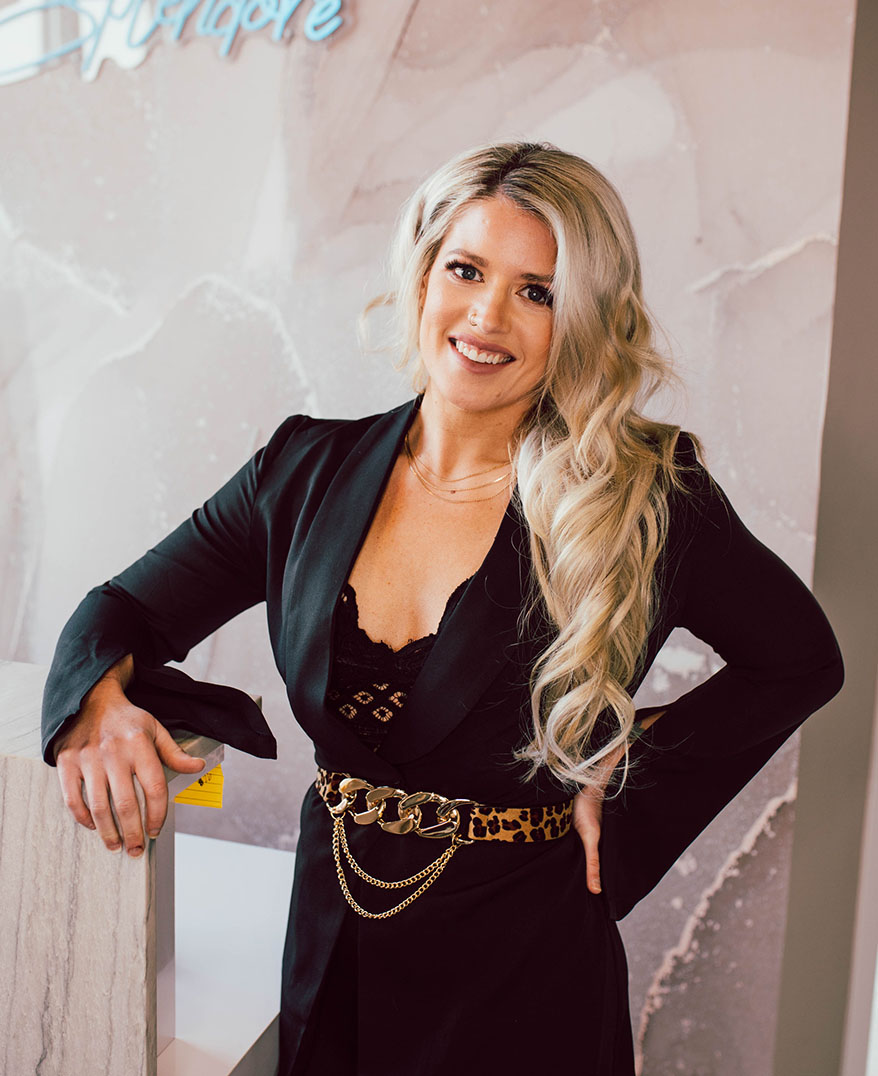 I'm Elizabeth, a 35-year-old mother of three, wife, and nurse practitioner. My husband James and I were both born and raised in the Cedar Valley and now I have opened my business here too. Go Wahawks and Tigers!
I've been a practicing nurse for 12 years and a practicing nurse practitioner for 7 years. My background is in emergency medicine and urgent care, but I have loved the field of aesthetics for as long as I can remember. I have advanced training in aesthetic medicine and injectables as well.
I've trained in Neurotoxin and Dermal Fillers with organizations such as Aesthetic Medical Educators, Empire, and one with renowned injectors like Erika Barry and Galderma GAIN trainers Rachel Imperato. I've also studied different techniques including the Russian Tenting technique and Cannula methods.
My goal in creating Splendorè is to help every woman feel like her best self inside and out and realize she is worthy of self-care, peace, and relaxation.
I can't wait to see you!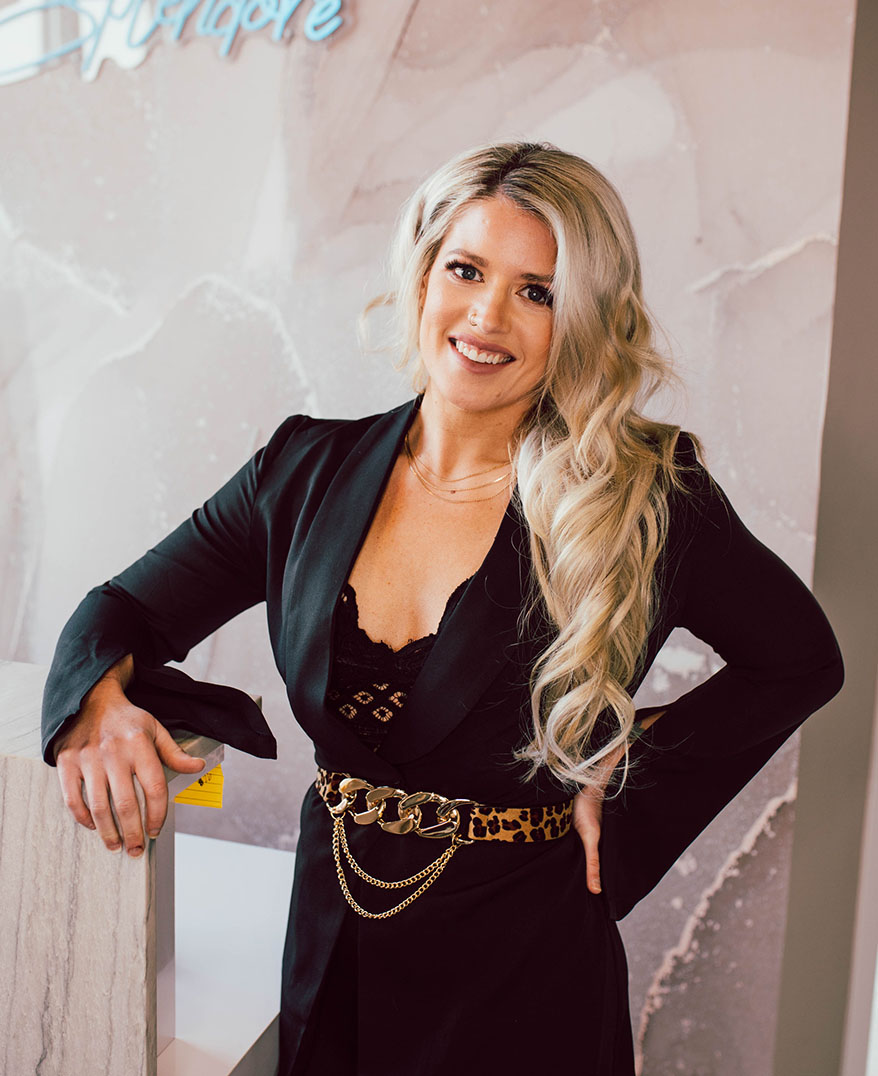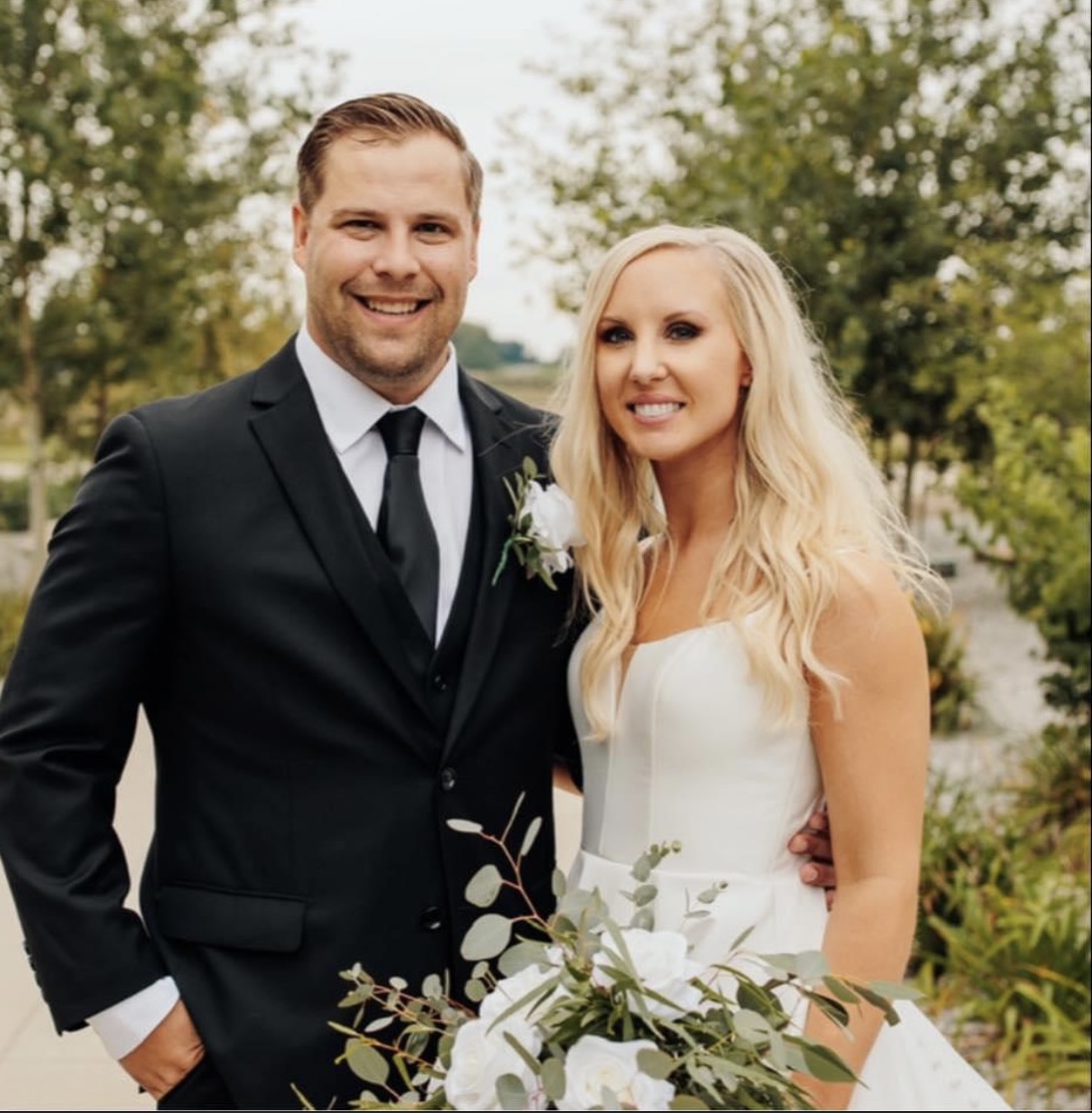 My name is Ally Kuhlmann and I'm from Readlyn, IA. I graduated from Wapsie Valley High School in 2011 and then went on to Hawkeye and Allen College graduating with my BSN in 2015. I'm newly married and my husband and I love going to the river, golfing, and spending time with our family and friends.
I've been working as a labor and delivery and NICU nurse, but am SO excited for this next opportunity at Splendore! When I think of what my dream job would be it 100% would be anything related to skin care and aesthetics. I am so grateful to be here and can't wait to get started. 🙂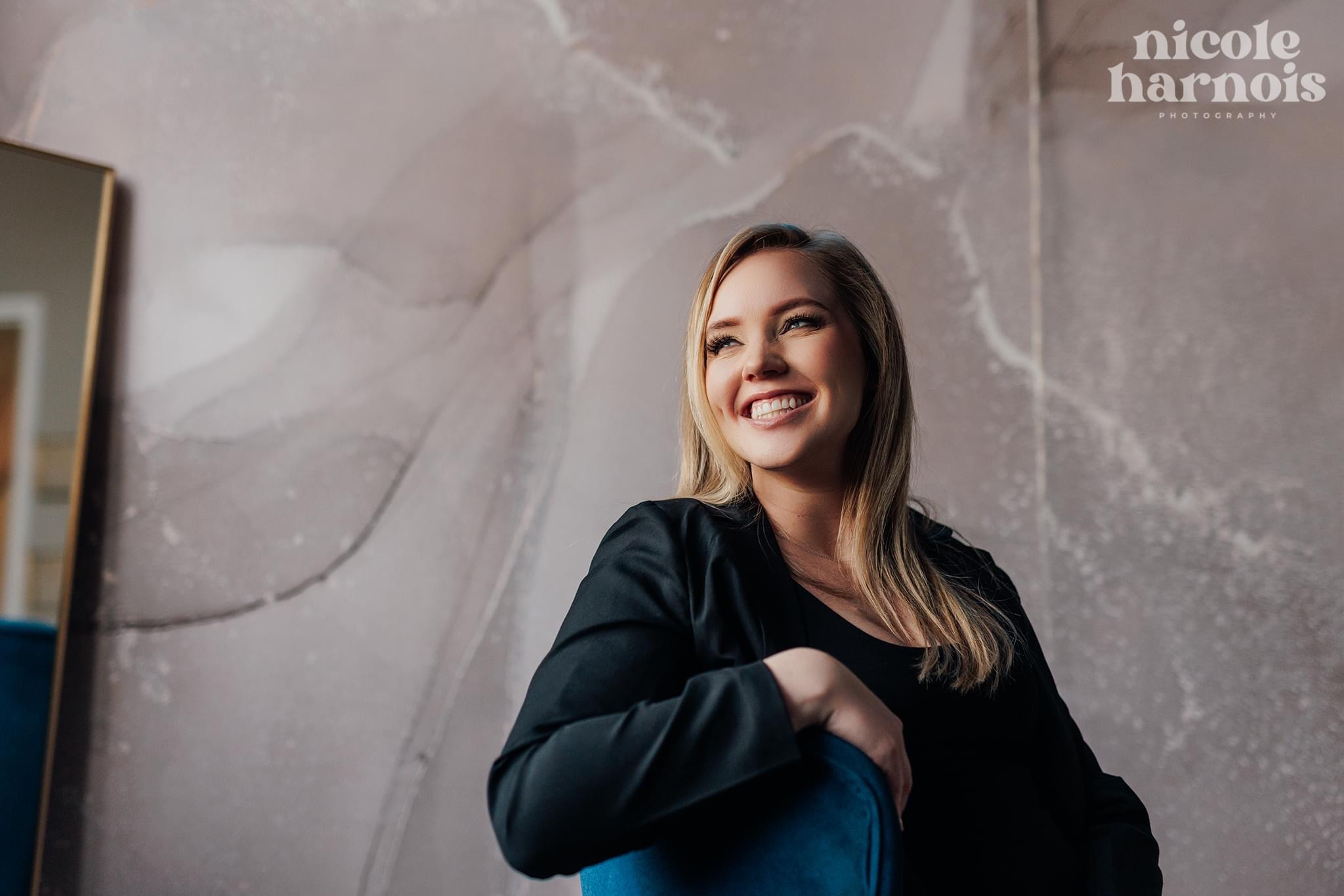 I graduated from Hawkeye Community College with my ADN in 2017 and immediately went into Labor & Delivery at Mercy One for 1.5 years, then moved to Allen Labor & Delivery for the last 4 years.
Babies will always have my heart, but I'm ready to continue my nursing career empowering women!
Aesthetician and Hydrafacialist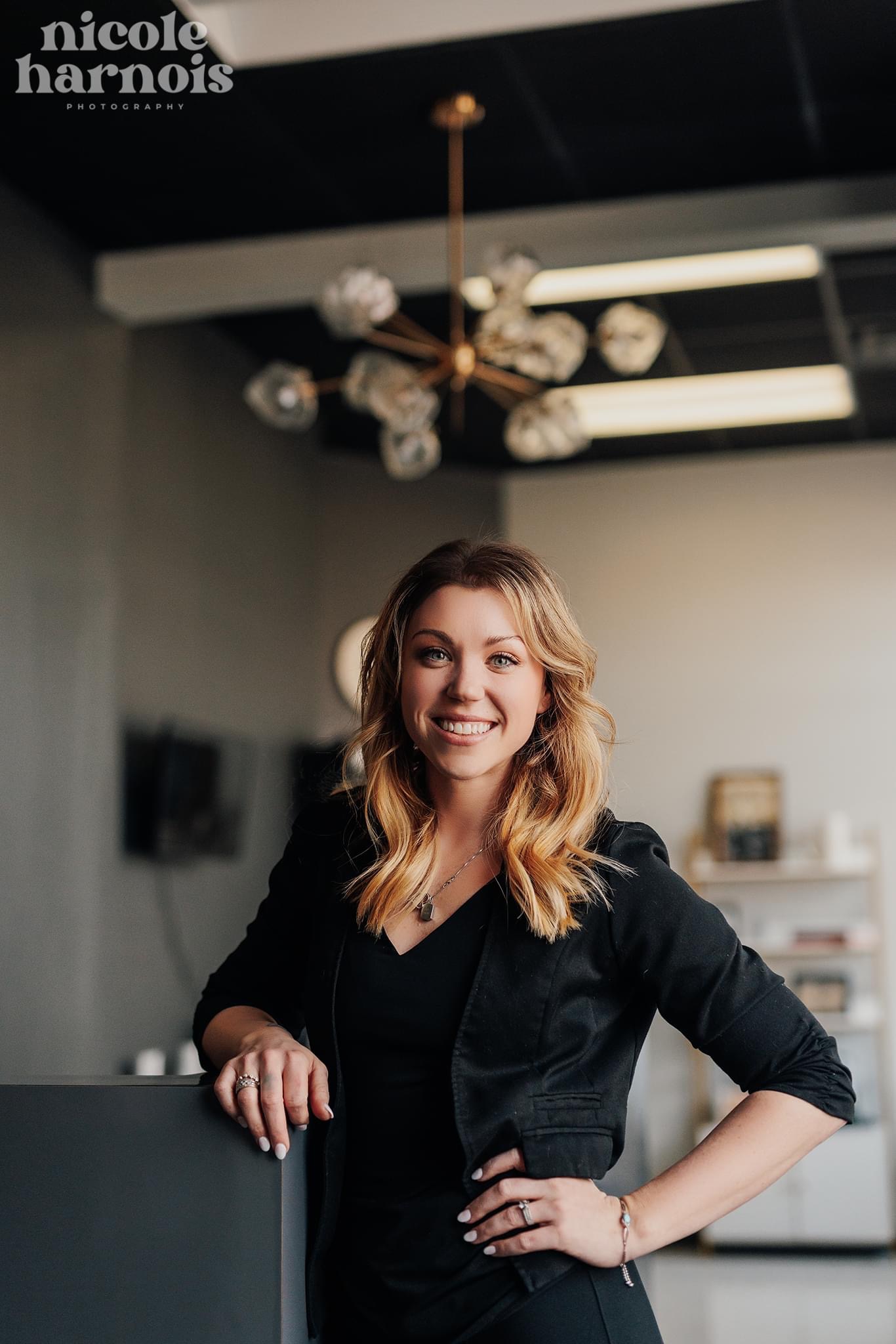 Kate is an extraordinary aesthetician and hydrafacialist with 10 years of experience. She holds advanced training in sugaring and hydrafacials and specializes in these along with chemical peels, medical-grade skincare, and skincare consultations.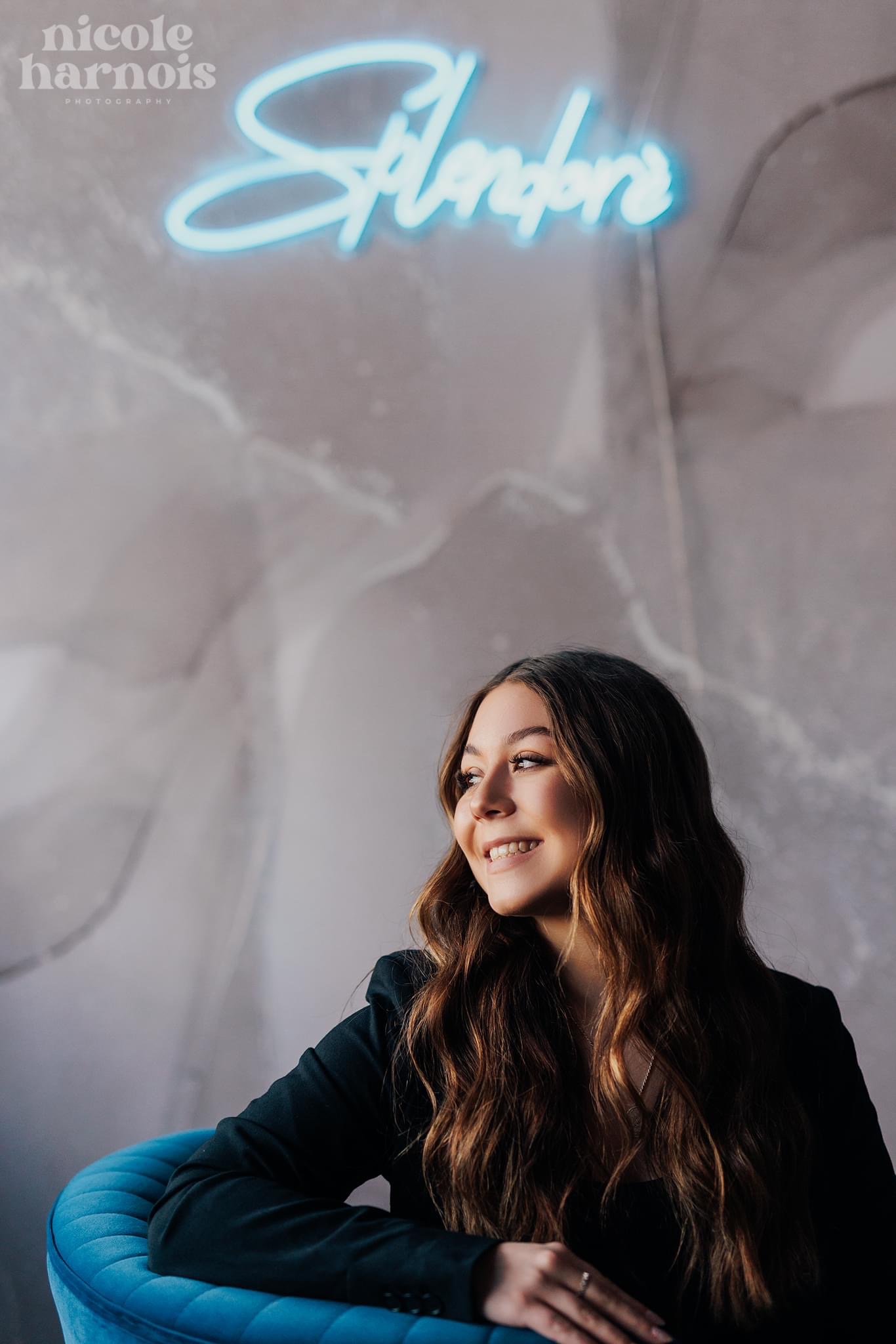 I live in Gladbrook with my boyfriend and our dog Winston. I graduated from PCI Academy in February of 2023! I have always had a passion for all things beauty. Growing up, I was constantly trying out new skincare and makeup products. I decided to take this passion further and attend beauty school to become an esthetician. Helping others feel confident in their own skin is such a blessing! I am so excited to continue helping women embrace their natural beauty!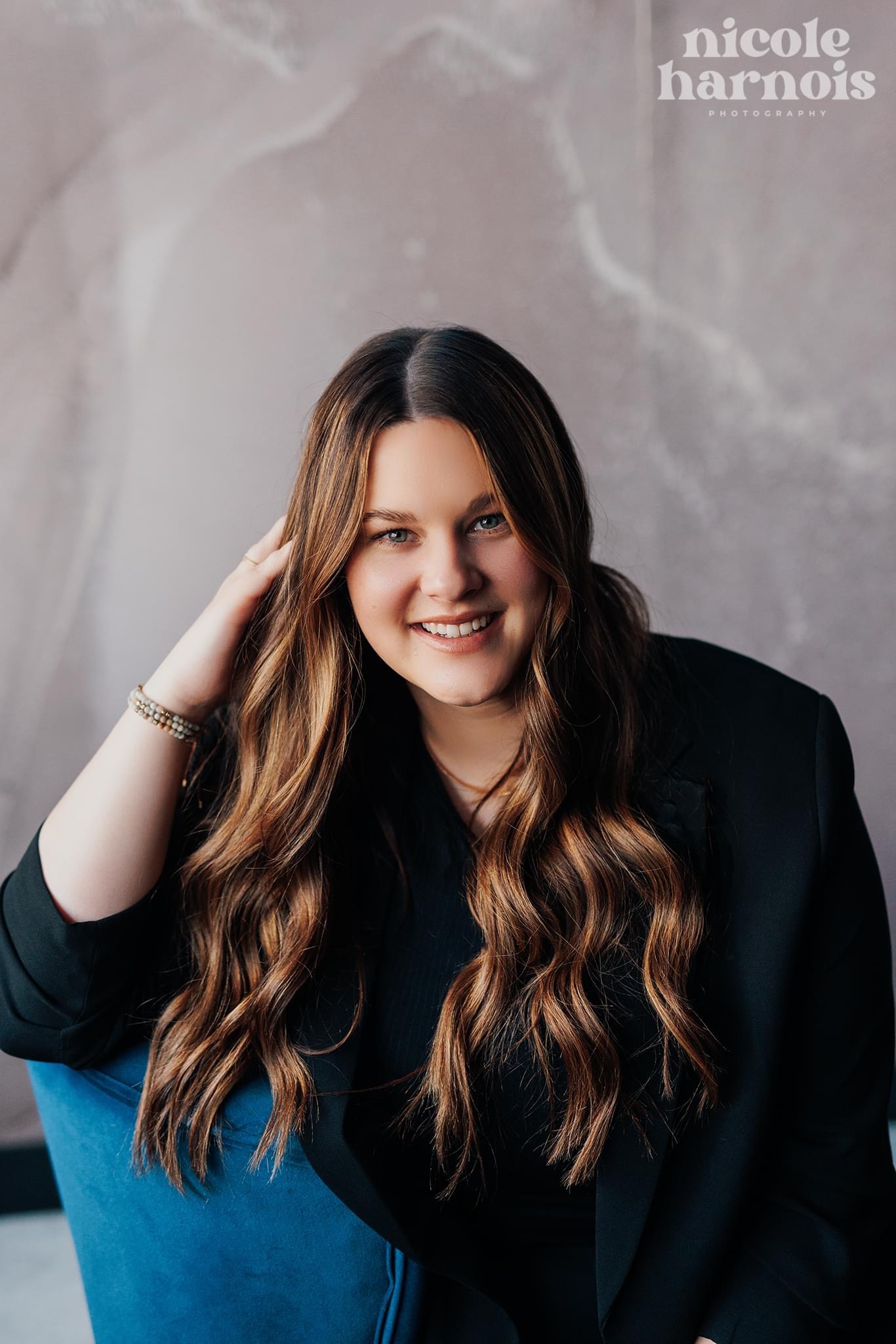 I live in Waterloo with my boyfriend Tylor and our tow dogs Lola and Wade.  I graduated from Capri College in January of 2023. I have had an obsession with skincare since I was in middle school and I can not wait to share my passion with the women of the Cedar Valley. In my free time, I enjoy cheering on the Hawkeyes and Thrifting.